Presenting you (drum roll) Ila Tiete-Wong – Yeri and Shan's daughter, due end of September 2022.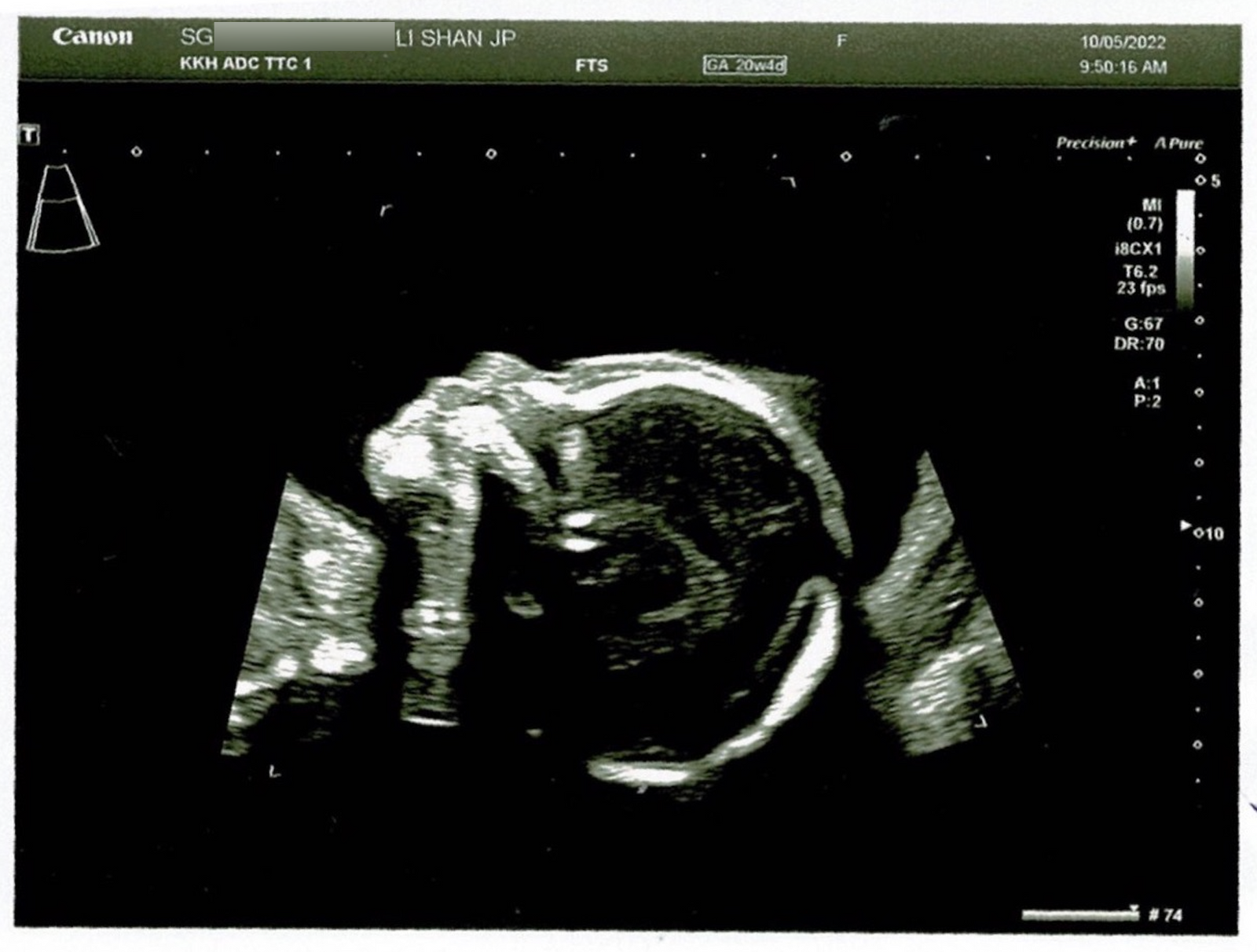 The name Ila, sometimes also spelled Isla, is of Scottish origin. There's no particular reason why we've picked this name, except that we both thought it was pretty (and we could finally agree on something). All that being said: bagpipes (if she's going to take on an instrument, this will be it)!
She's currently due 21st September 2022, on the last day of Summer, and the first day of Autumn. 101 days will remain until the end of the year.